14 September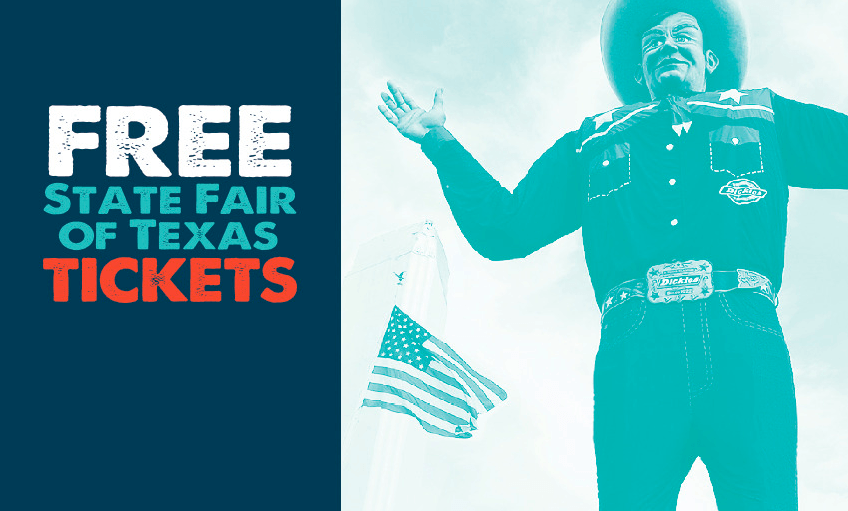 How to Get FREE Texas State Fair Tickets
When it comes to the State Fair Texas knows how to do it BIG!
and so does Ad Pages!
Ad Pages wants YOU to experience the State Fair of Texas this year without having to pay for tickets! Ad Pages will be giving away over 500 tickets for FREE!
Experience the Texas State Fair like never before…for Free!
Click HERE to Enter to Win Free Texas State Fair Tickets!
The more you Share this with your friends the more entries you get and chances to win! Get up to 3 extra entries when you share with your friends on Facebook!
What are you most looking forward to about the Texas State Fair?